DeeMar Boxers
Can. Ch Dee-Mar's Uncork The Magic
"Frankie"
Heart Tested Normal
24 hr. Holter Normal 6 PVC's at 3 yrs,
24 hr. Holter Normal 7 PVC's at 6 yrs,
SAS Clear Thyroid Normal
Frankie is a big sweet lovable goof with a flawless temperament. He loves playing with puppy's and children. No aggression with intact males. He has a beautiful wide tight bite. Beautiful balanced correct conformation. A lovely moving dog with lots of reach and drive. And heart health to boot!
Living the life of luxury with Brian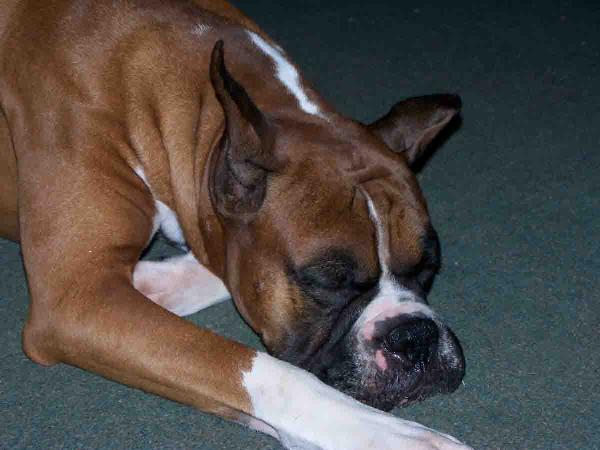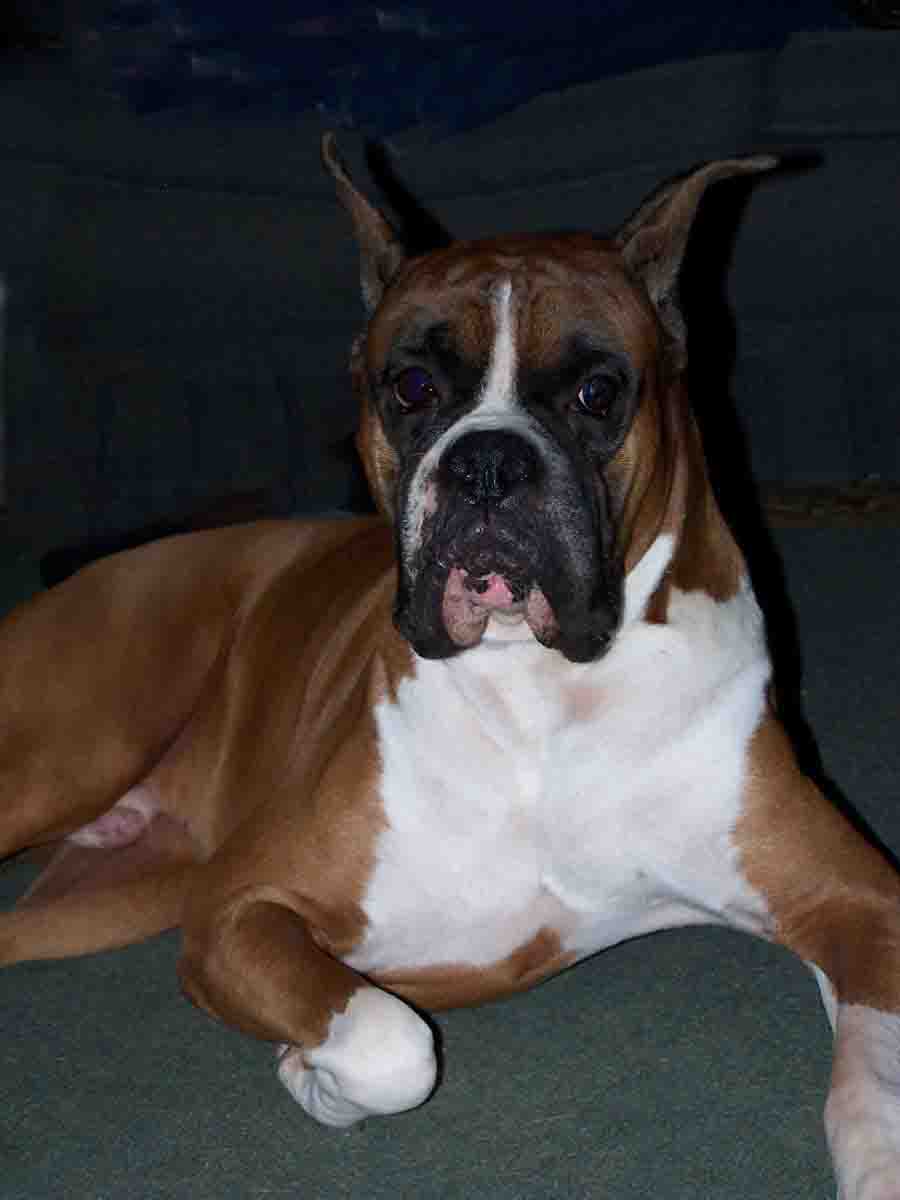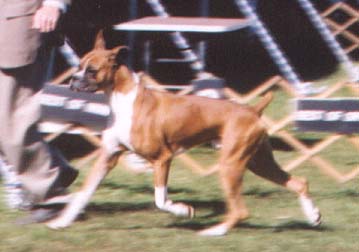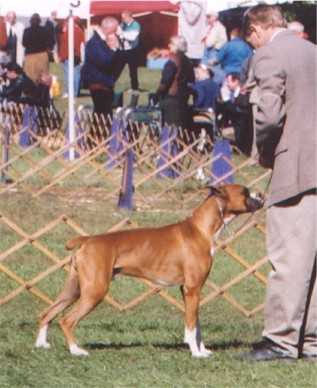 Can Ch High Crest's Bonanza

Ch High Crest's Yachtsman

Ch Bridgewood's BK Kahuna SOM LOM

Ch Telstar's Good Time Charlie SOM
Ginger's Gold'n Glow

High Crest's You Got It

Ch Glennroe Rum Runner SOM
High Crest's Applause

Ch High Crest's Hot Stuff

Ch Telstar's Good Time Charlie SOM
Ch Berena's Gemini Splashdown SOM LOM
Telstar's High Fidelity
Ch HIgh Crest's Chantilly Lace
Ch Glennroe Rum Runner SOM
High Crest's Asperation
Kenon's Pebbles

Am/Can Ch Neuleben's Mojave Gambler

Ch King's Mojave SOM

Ch Tall Oak's Desert Dazzler SOM

Ch Vandowns Laguna Rose DOM

Brimel's Evangeline

Ch Berena's Gemini Splashdown SOM LOM

Ch Brimel's Bayou Classic

Interlude's Tailwind

An/Can Ch Fiero's Tally-Ho Tailo SOM LOM

Am/Can Ch Fiero's Smash Hit POM

Fiero's Iva-natu POM

Ch Interlude's Tender Trap

Am/Can Ch Marquam Hill's Traper Of Turo SOM LOM

Ch Turo's Legend